Hi Friends!
Pueblo StepUp would like to thank so many of you who came to our Wine and Small Plates fundraiser on May 3, 2013 at the Rusted Poppy Inn. Our event was fantastic and we raised over $10,000 to support programs here at Pueblo StepUp! This great achievement could not have happened without your support.
We are very excited to announce that Pueblo StepUp has teamed up with Applebee's for the month of June to increase our agency awareness even further. Every Monday in June from 5 – 9 pm Applebee's will donate 15% of customers checks to Pueblo StepUp when they bring in the flyer for the event! Please click on the Applebees flyer link below to print the flyer. We will also have door prizes for our supporters as well.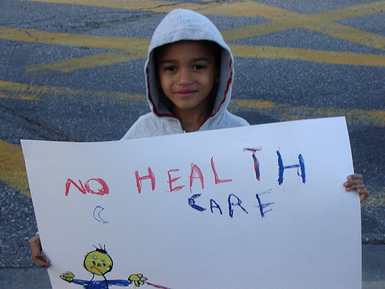 We hope to see you at our events in June, and once again thank you for your support of Pueblo StepUp. Pueblo StepUp strives everyday to connect underserved individuals to healthcare and wellness benefits in Pueblo and Pueblo County, and we couldn't possibly do this without you.
Thank you,
The Pueblo StepUp Team